For interior designers and architects, it is important to have a website worthy of their talent and skill. With the number of interior design influencers and vast range creative styles around at the moment, it can be all too easy to get sucked into browsing through page after page of google searches or creating new Pinterest boards every day for new ideas.  Below are the best interior design websites.
Architectural Digest
Launched in 1920, this online and print magazine should be your go-to resources for getting a flavor for the latest design trends. With a wide international scope, this website is a huge influencer in the interior design world. By incorporating a range of cultural variety in their section on architecture, decorating, and lifestyle this website has something in it for everyone.
DECOR8
This website was established by best selling author and style guru Holly Becker which is ultimate to get information for DIY decorator in you. By collating trend reports, bringing ideas from international fairs to your, showcasing home tours, and empowering how to section, this website will make professionals looking for home decor accessible to all.
ICREATIVED
From the weird and wacky to the simple and chic, this online creative design resource will have you thinking outside the box for your next project. With sections separated into art, architecture, DIY, and Interior design where you can easily navigate new trends and ideas to suit your design needs. From complete renovations to simple soft furnishing or homemade art additions iCreatived is a fun and informative home decor guide. ICREATIVED  is the best interior design websites.
INTERNI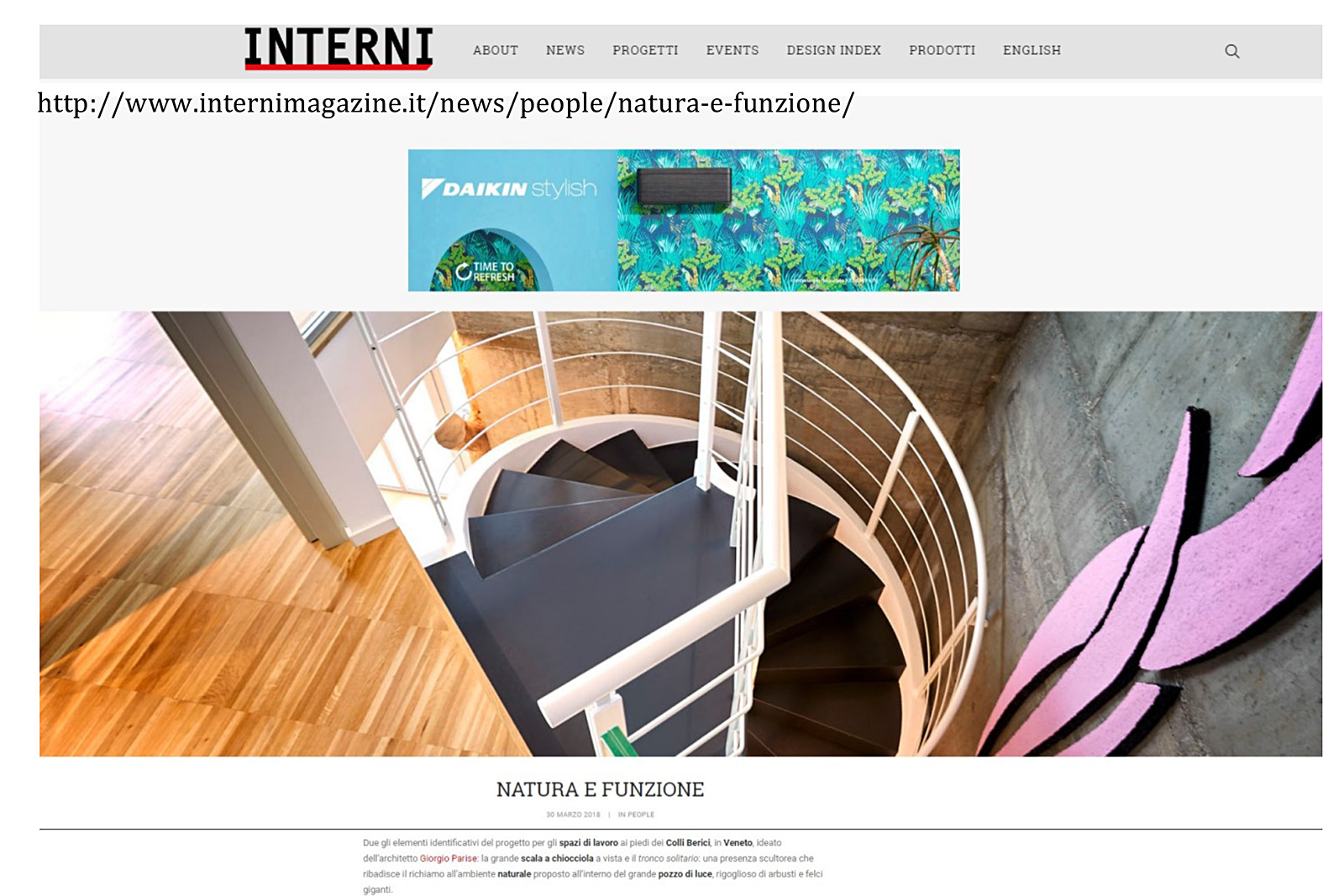 Synonymous with class and style this Italian interior design website showcases the best of the latest architectural interior projects. Bringing Interni style approved ideas together from events and projects all over the world you can find a curation of home decor ideas with a difference here. It is a place to be featured for lots of high profile interior design professionals.
The above-mentioned websites are the ideal ones to choose to get information about interior design. Hope that I have covered all the topics in my article about the best interior design websites.  Thanks for reading!