The healthcare industry is ripe for some major changes from chronic diseases and cancer to radiology and risk assessment there are many opportunities to leverage technology for deploying more precise, efficient and impactful interventions at exactly the right moment in a patient's care. AI will offer a number of advantages over traditional analytics and clinical decision-making technique. So, Artificial Intelligence Healthcare has many benefits while using this technology for the betterment of technology. Below are the ways of AI is changing health care.
Maintaining Medical Records and Other data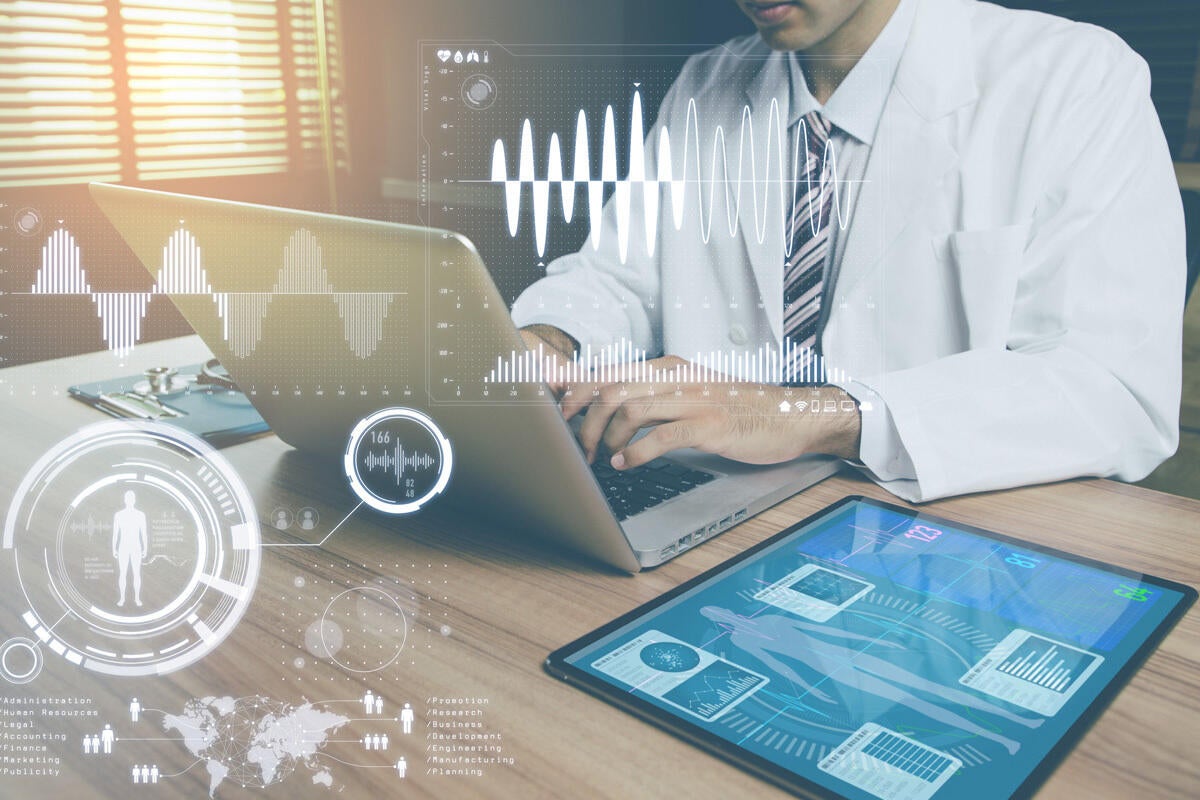 Since the first step in health care is compiling and analyzing information, data management which is a widely used application of artificial intelligence and digital automation, Robots collect, store, re-format, and trace data for providing faster, more consistent access.
Doing Repetitive Jobs
Robots can perform tests, x-rays, CT scans, data entry, and other mundane tasks faster and more accurately. Cardiology and Radiology are two disciplines where the amount of data to analyze is huge and time-consuming. Future Cardiologists and radiologists should look only at the most critical cases in which human monitoring is useful.
Treatment Design
Artificial intelligence systems are created to analyze the data-notes and reports from the patient's files, external research, and clinical expertise to help you choose the right, individually customized treatment pathway.
Drug Creation
It can take more than a decade and billions of dollars for developing actions through clinical trials. Making this process faster and cheaper can change the world. So, this type of analysis usually finds tow actions that reduce the risk of Ebola infection in one day and this type of analysis usually takes months or years for saving thousands of lives. This application can be useful in artificial intelligence healthcare.
Precision Medicine
Genetics will look for mutations and links to disease from information in DNA. With the help of AI, body scans can detect cancer and vascular diseases in advance and predict the health risks people will face based on their genetics.
The above-mentioned applications can be used as artificial intelligence healthcare for people who are suffering from many diseases and doctors for giving proper treatment. Hope that I have covered all the topics in my article about ways of AI is changing health care. Thanks for reading!