Well, one of the main advantages of pursuing a career in architecture is that you are not restricted to a particular role. There are various different paths where you can follow within the architecture profession.  By depending on the size of the firm, these specialization hats could all be worn by one architect. In a larger firm, there could be one person or whole team which is assigned to each topic. So, compared to other professions the architecture career path is best for many people. Below are the top careers in Architecture.
Technical Architect
Generally larger firms will separate technical and design architects. Most architects often lean towards one or the other as their career evolves. There is a difference between technical and design architects is the phases in which they do most of their work. So, the design architect will typically start the project and work from Schematic Design Phase through design development. The technical architect will take it through construction documents and construction administration. Also, the technical architect will often draw how the buildings are put together instead of defining the overall look of the project.
Design Architect
There are several different levels of designers and some are official titles that are generally accepted in the architecture industry. A Junior Designer will have 3-5 years of experience, an intermediate designer will have 6-9 years and a senior designer will have 10+ years. So, a Design Architect is probably what most people picture architects to be, and depending on the firm size the design architect will generally be leading the overall concept of the project design. Design Architect can be ideal for an architecture career path
BIM Manager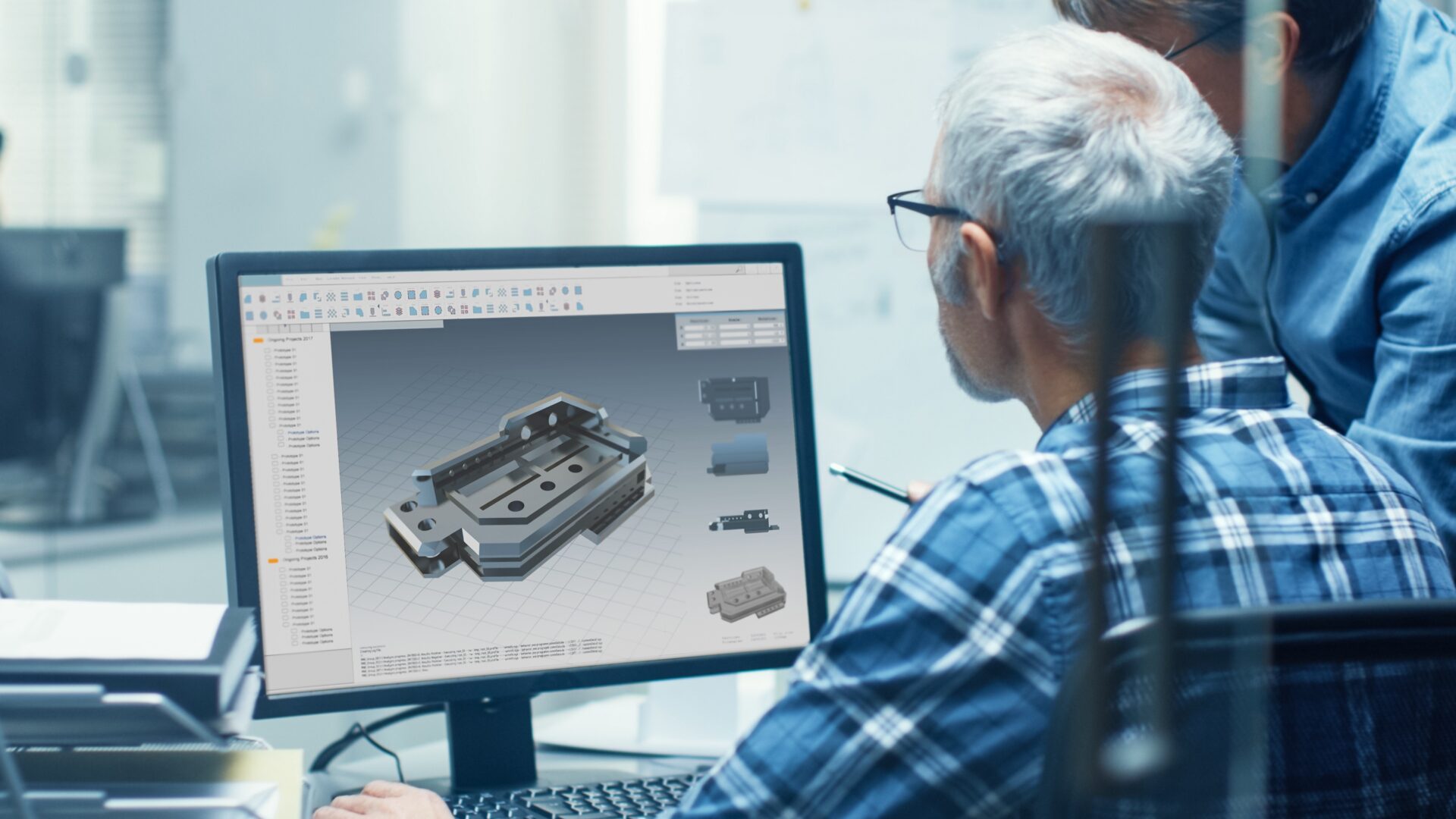 BIM is a complete 3D model of the building and there are in charge of the model and the updates. There is little design associated with this role and is more of consultant management and technical position. The BIM Manager will coordinate multiple models with outside consultants and must be linked with the architectural model.
The above-mentioned designations are the ideal one to choose from the architecture career path. Hope that I have covered all the topics in my article about top careers in Architecture. Thanks for reading!