India is known as an adaptable and multifaceted nation, all aspects of it offering some new experience to see, some new places to visit. Over the years, India has developed a reputation for being one of the hotspots for adventure sports.  If you are looking out for sports then you might some multiple places to have an adventure in India.  From the mountains of Satpura to the beaches in Lakshadweep, India will not let any adventure person down without having fun. Below are the adventure places in India.
Leh and Ladakh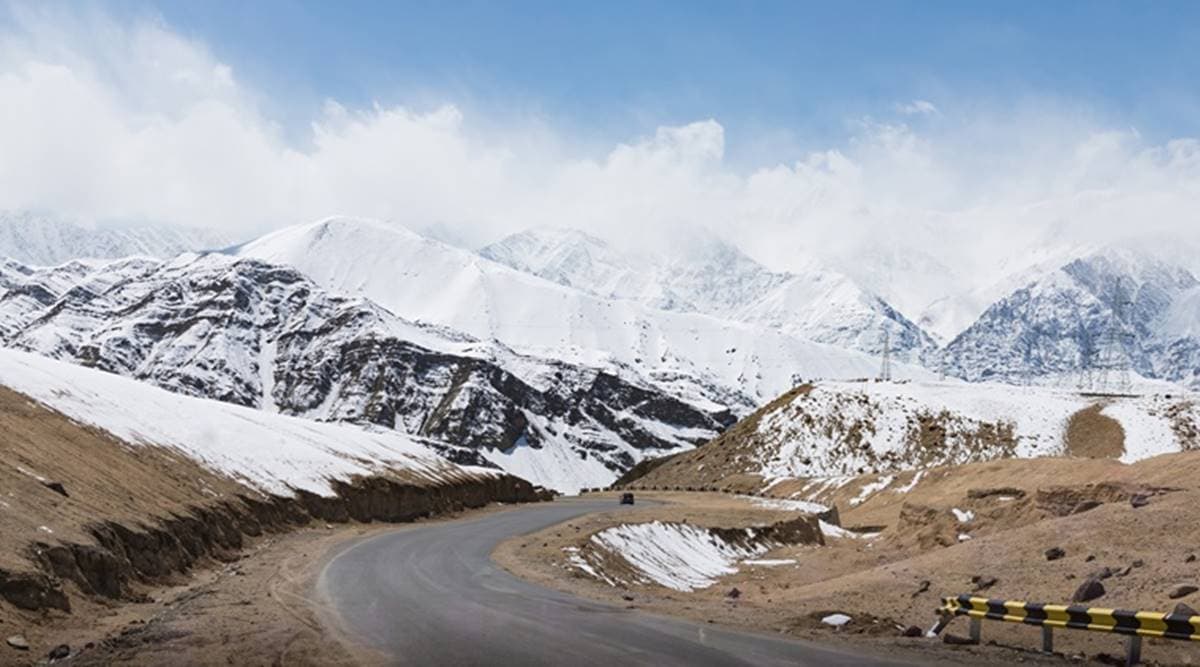 This place is situated in northern India and most referred places for backpackers, trekkers, and adrenaline junkies. The Leh and Ladakh have high mountain ranges, low valleys, large lakes, and mountain trails and passes. For the trekking and hiking enthusiasts, Leh and Ladakh can go to places and bikers where they can enjoy long motorcycle tours. Even people can go for rafting and camel safari.
Spiti Valley
This place is located in the state of Himachal Pradesh and cold desert valley in the mountain. Apart from Buddhist monasteries, the Spiti valley has many adventure activities. People can go for trekking expeditions or road trips in Spiti.  If the people have a bike then motorcycle tour through the valley of Spiti that would be a memory of a lifetime for them.  Even people can set the camp and enjoy the scenic beauty of the mountains. Even Spiti offers some amazing adventure activities like touring, biking, mountaineering, hiking, and camping.
Rishikesh
If people are interested in adventure sports and must visit this place. Rishikesh is known as the adventure sports capital of India. So, Rishikesh has the highest Bungee jumping Podium which is 83 meters high and ideal way to enjoy the thrill of height and weightlessness. Even people can enjoy the water rafting in the holy rivers of the Ganges which flows in the city. Rishikesh is known as the ideal adventure places in India.
The above-mentioned destinations are the good places to visit for having fun and adventurous with many activities. Hope that I have covered all the topics in my article about adventure places in India. Thanks for reading!